Your financial freedom is one click away
What do we offer ?
Power
Your are always in control of your investment, you can cash out anytime
We win if you win
If the investment does not net you any profits, then we won't earn
Transparency
Your funds are on safe hands, we ensure transparency throughout all the process
Meet the team
Trading is not only a profitable business for us, but also our passion. Together we can build the financial freedom you always wanted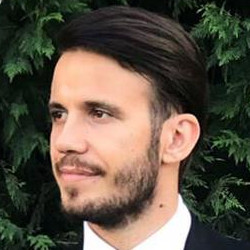 GEORGE ROTARIU
CHIEF EXECUTIVE OFFICER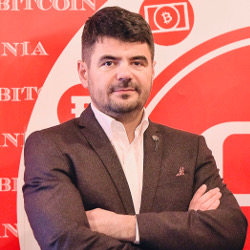 CONSTANTIN ROTARIU
CHIEF STRATEGY OFFICER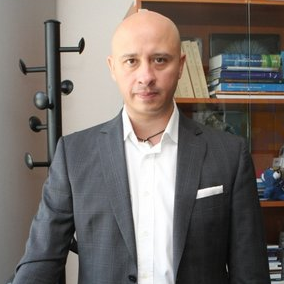 SEBASTIAN BODU
ATTORNEY AT LAW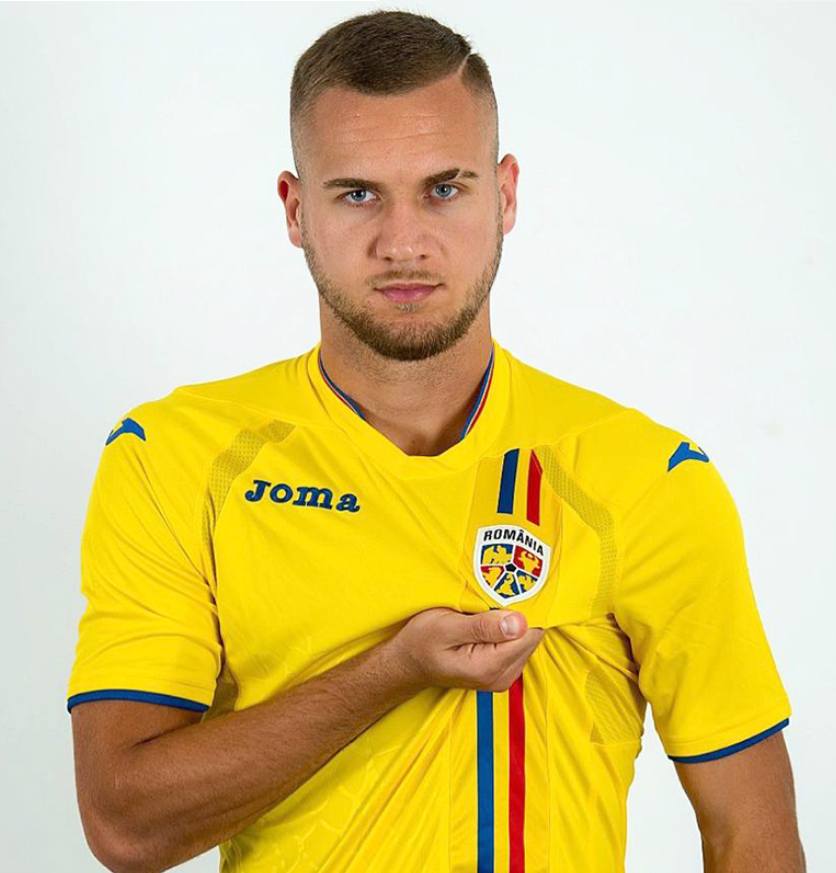 GEORGE PUȘCAȘ
I invested with Rotariu Investments, I know personally the Rotariu brothers and I trust my investment potential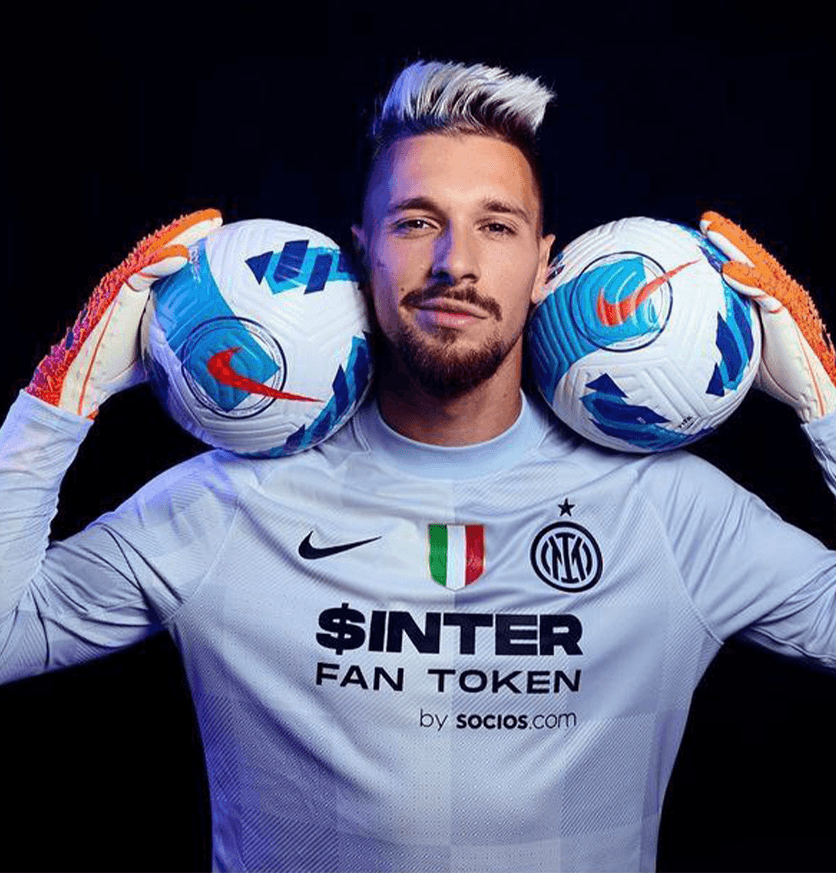 ANDREI RADU
Every human needs a champion in their life! I believe that Bitcoin is the champion of financial system!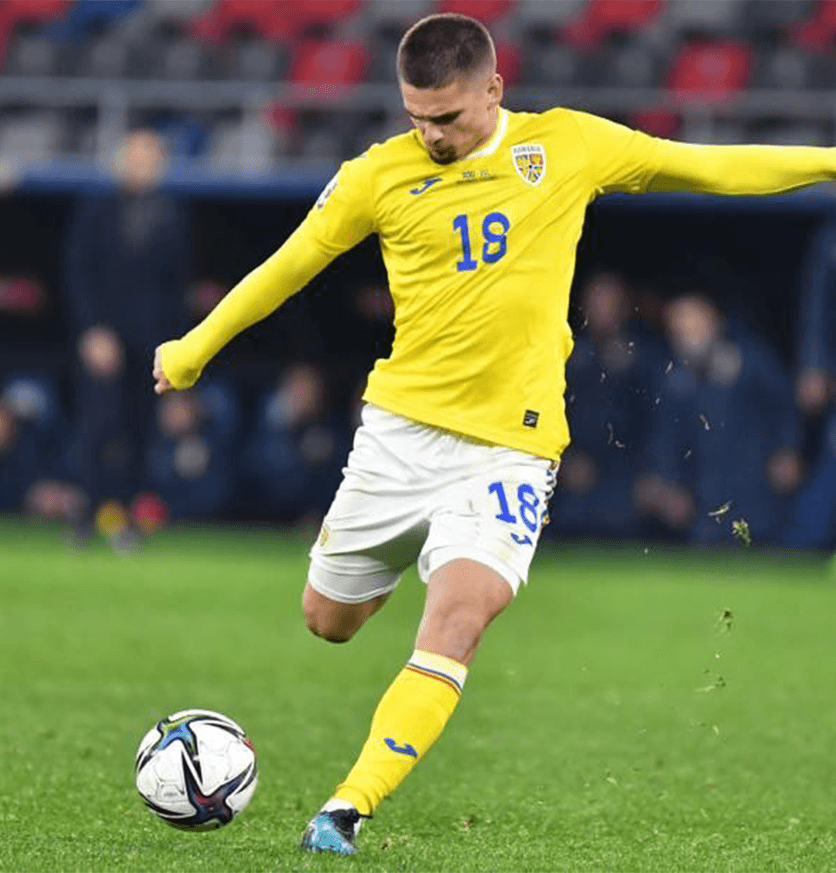 RĂZVAN MARIN
Cool money for cool people. Bitcoin change thoughts, perspectives and horizons in ways I would have not believed. It is the best long-term investment for me.
Daniel
They say that knowledge is power and time is money. Here, at Rotariu Investments, I found the most qualified brokers. I know that, with their knowledge of the market, my money is in safe hands.
Cristina
It's more than an investment fund, more than a bank. Rotariu Investments means years of experience in crypto and finance, put to good use for my profit. I am delighted to have found them and will continue working with their team.
Alex
An experienced team of traders and brokers working for me, while I just watch my money grow. What more could I wish for?
Choose the winning move!
Choose Bitcoin!
FLORIN GHEORGHIU
The best Romanian chess player of all time
Junior World Champion
Participate in 14 Olympics
5 European championships
Gold medalist